Differentiate through design
A mobile app that provides recipe recommendations personalized to the individual's tastes, semantic recipe search, a digital recipe box, shopping list The Foodee app is available for iOS
E-commerce fashion company Childrensalon it is the largest global e-tailer of luxury clothing for kids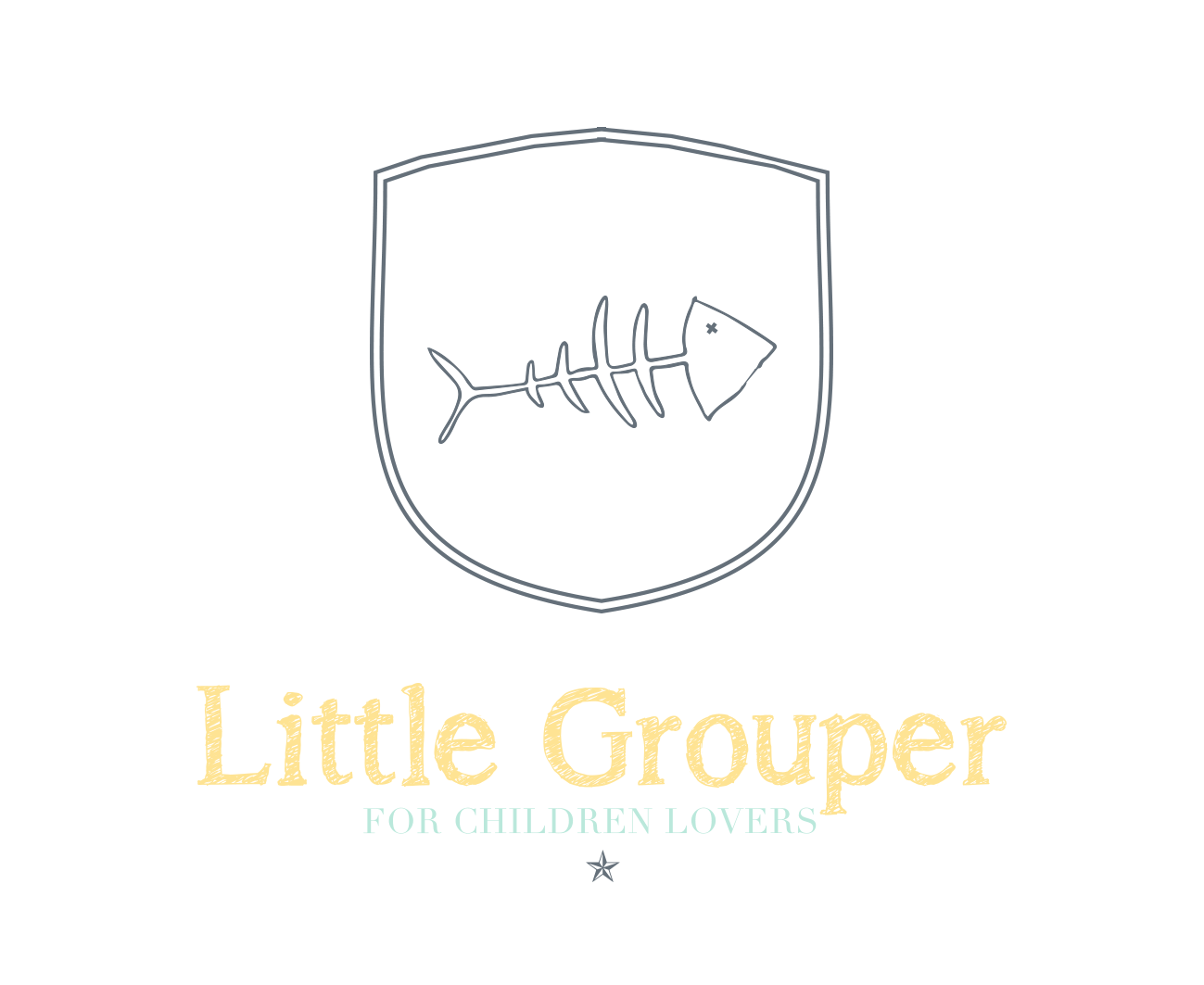 These are TIME's 100 most influential pioneers, leaders, titans, artists and icons of 2015
online fashion retailer, responsive store features beautiful product photography combined with a minimal design aesthetic. While the whole site responds extremely well to various screen sizes.
Mac OS software provides a easy method to take screenshot, and the following functions Share
Screenshots Press the power button.
IOS App locate and find your friends the premier friend locator app that
helps youFind your friends Locate your friends on a Map Let friends find you and Chat with them.
Fun & forward online fashion clothing store. We feature the best of women's fashion, responsive features.
Online shop for men's and women's luxury designer clothes, shoes, bags and accessories from top brands.